The creation of software from the ground up is an interesting and difficult management challenge, especially in small startup environments. In many startups (including some within larger companies), I encountered a "lets just get started, we can always change the details later" philosophy, sometimes due to a misunderstanding of agile development techniques.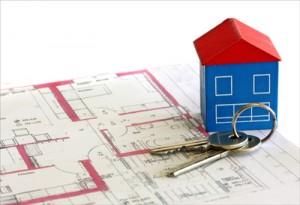 I have learned that this will more often than not, cause severe problems when the later finally comes. Sometimes it will even be threatening to the entire business or project. This is in line with recent studies which have shown that late requirement changes are one of the predominant reasons for failed projects in software development.
The problem that developers and managers alike often run into is communicating these risks to non-technical decision makers. People prefer to make decisions based on things they can visually grasp, rather than theoretical constructs and ideas, which often makes them push them behind as long as possible.
A good idea for communication can be to compare the creation of software to building a house. In fact when I thought this through, I was surprised how many similarities I found. Continue reading →